Always Limited Edition Silkscreen Print By RIME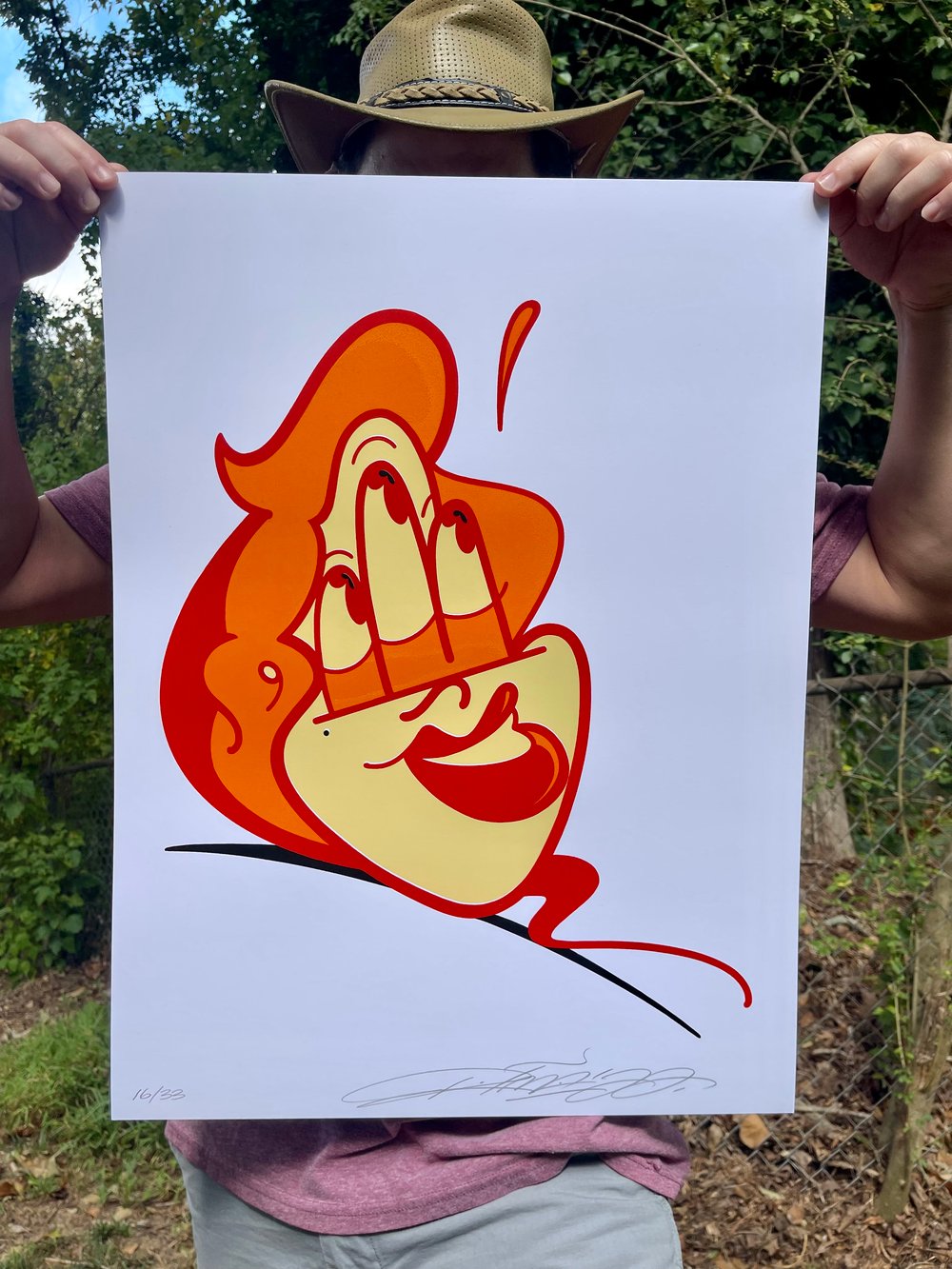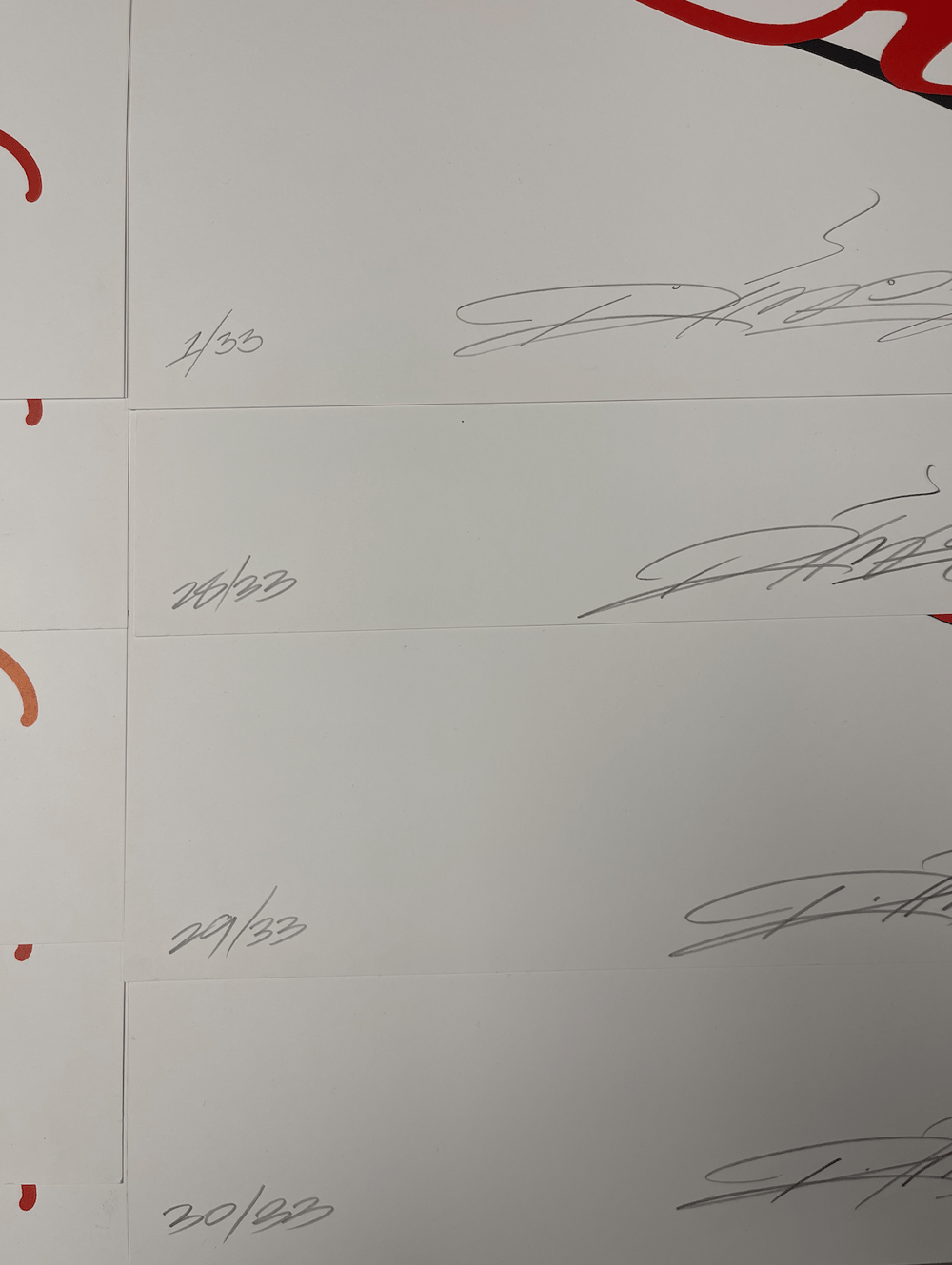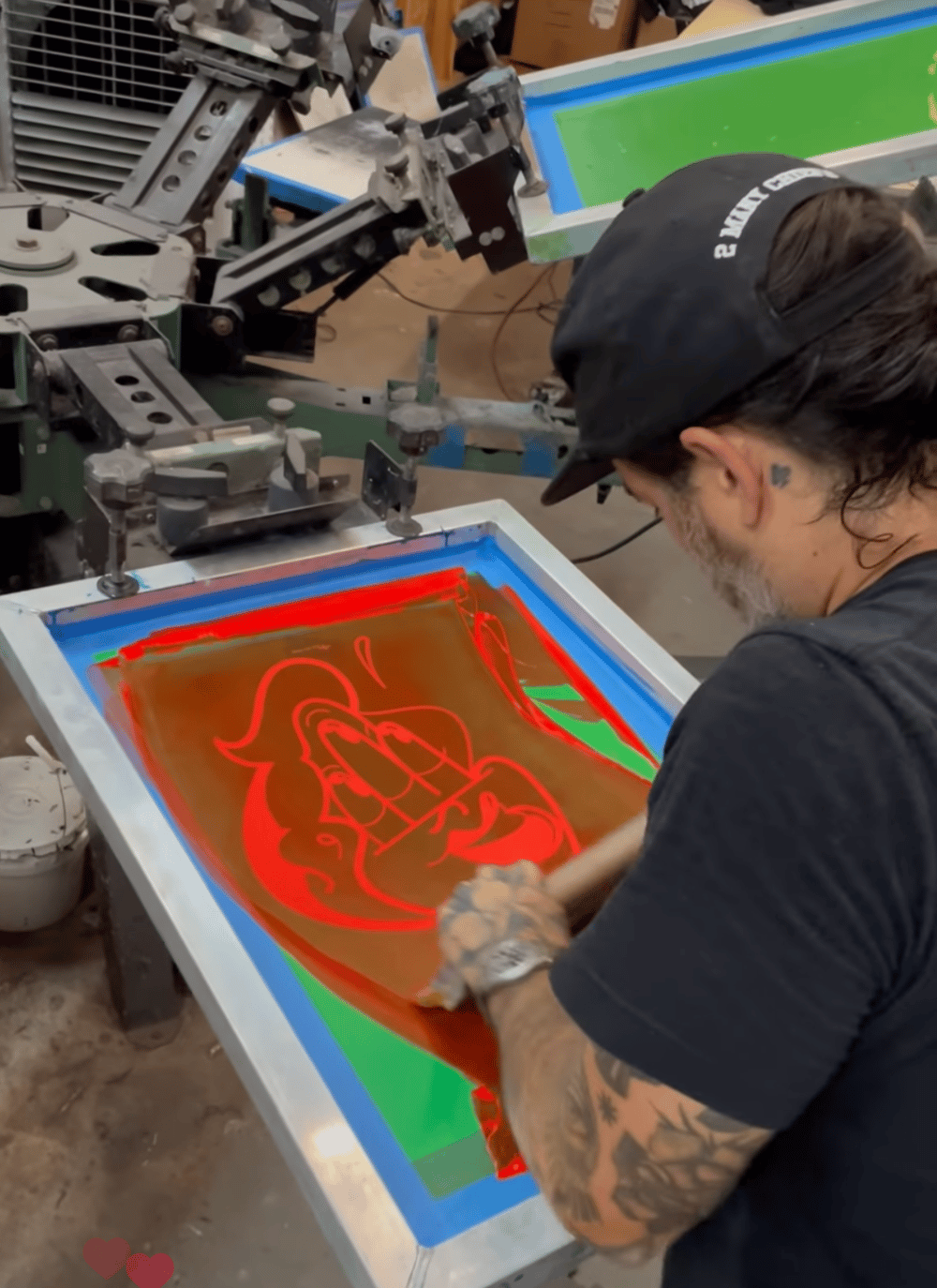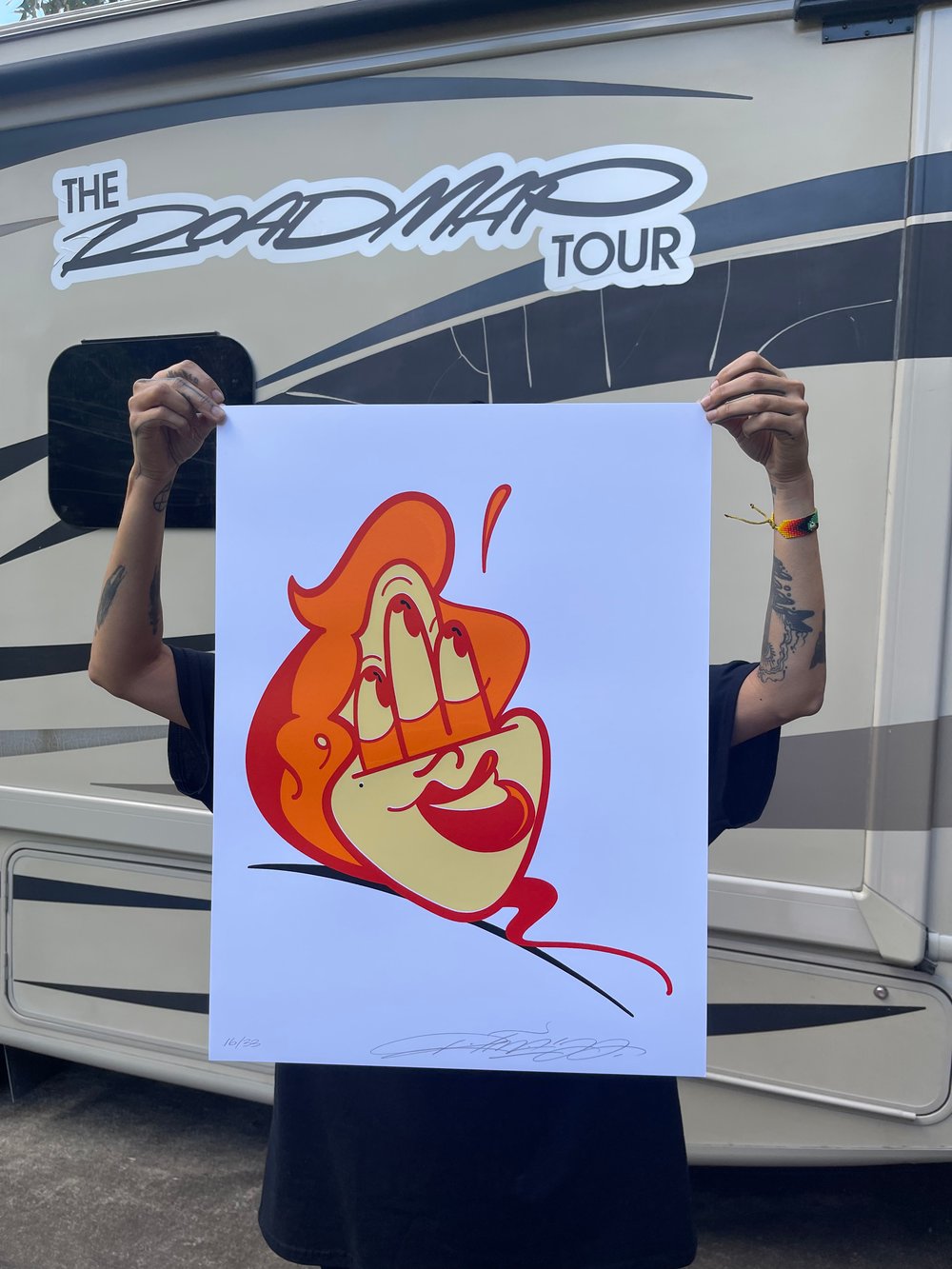 On our trip across America The Roadmap Tour stopped over in New Orleans, Louisana to hang and collaborate with The Inkwell Press. While there we made these prints.
Four color hand printed offset silkscreen.
Edition size limited to 33.
Numbered and signed by RIME.
Each print has subtle differences give the prints a hand pulled look.
18 x 24 inch print on heavyweight archival paper.
Ships flat in custom fit packaging
All profits from sales to support The Roadmap Tour's journey across the USA :)
Please allow two weeks for shipping.